More than 9 years of experience in IT , Network , System Integration and Media Solutions
ALHOST IT software and Hardware Trading FZE established in 2013, as a systems integrator and IT consultancy offering services to Media sector and Business sector with the following strategy :
Identify Goals
We work closely with you to understand and identify your business goals that can be converted into solutions.
Solutions to Reality
The solutions that we've choose will then be brought to reality. We implement and train your team to use the solutions.
After sales support
Setting up the solutions for your business is not enough. We follow with you and your team the implementation of the solutions.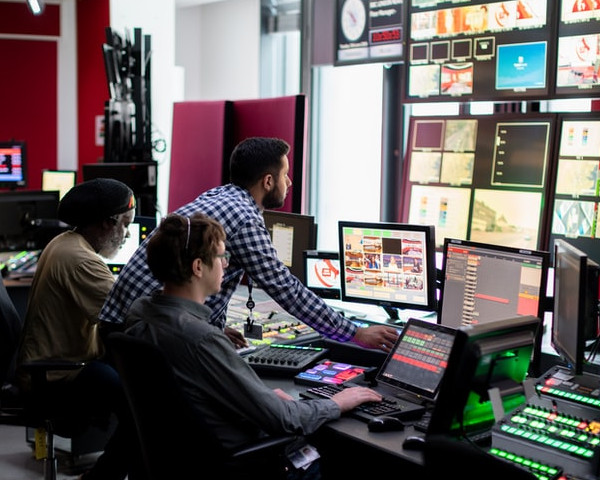 Media sector
ALHOST provides a comprehensive, highly proficient range of products and services covering the broadcast and media industry providing solutions like TV /FM bandwidth , LIVE Event solutions , Play-out solutions in SD/HD , Play-out solutions in SD/HD , Live Streaming and VOD , content delivery network (CDN) for Media , OTT / IPTV with a professional team and equipments.
Business Sector
ALHOST provides a professional team of engineer's works around-the-clock to provide reliable technical support for our growing number of clients. Our support teams have an extensive experience in network, security, satellite connectivity solutions, developers, project management, system testers and systems integration.